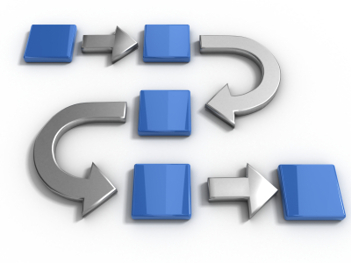 Development of Support Processes
Support functions within companies and organizations are under great pressure to adapt to increasingly rapid fluctuations in the environment, increasing demands from owners, stricter regulatory requirements and more and more demand for support from the core business. For example, finance and HR functions continuously have to work to become more cost effective while improving the ability to support strategic and operational decision making.
Within the area of Development of Support Processes, PS Provider assists its clients with project management, methodology and implementation support in the creation, analysis and streamlining of support processes, whether these are organized in a Shared Service Centre or not.