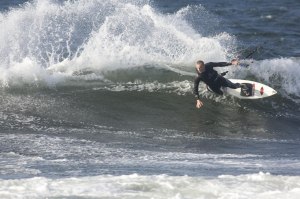 PS Provider was founded in the 1990s by four senior consultants from PricewaterhouseCoopers and three international private equity consortiums.
We have created our services from an extensive experience and knowledge of ERP systems and Business Process Outsourcing (BPO) of the finance function. Our services consist of analysis and project management when establishing Shared Service Centres, rationalization of the Finance and the HR function ("end-to-end" perspective), benchmarking of support processes and formulation of targets and measurements.
Furthermore, PS Provider offers independent advice on the analysis and development of feasibility studies and decision support for system changes, the procurement and upgrade of ERP systems, project management at implementation and support when signing or renewing of customized ERP contracts.
PS Provider also supports its customers in the process of outsourcing all or part of its Finance, HR and IT functions, so-called Business Process Outsourcing (BPO). Our services consist in this context of the development of decision support, selection and procurement of sourcing providers, creation of Service Level Agreements with providers and development of customized contracts with providers of outsourcing services.